Welcome To Proact
Limitless Gifting Solutions!
Personal Gifts
|

Business Gifts

|

Promotional Giveaways

|

Custom-made Solutions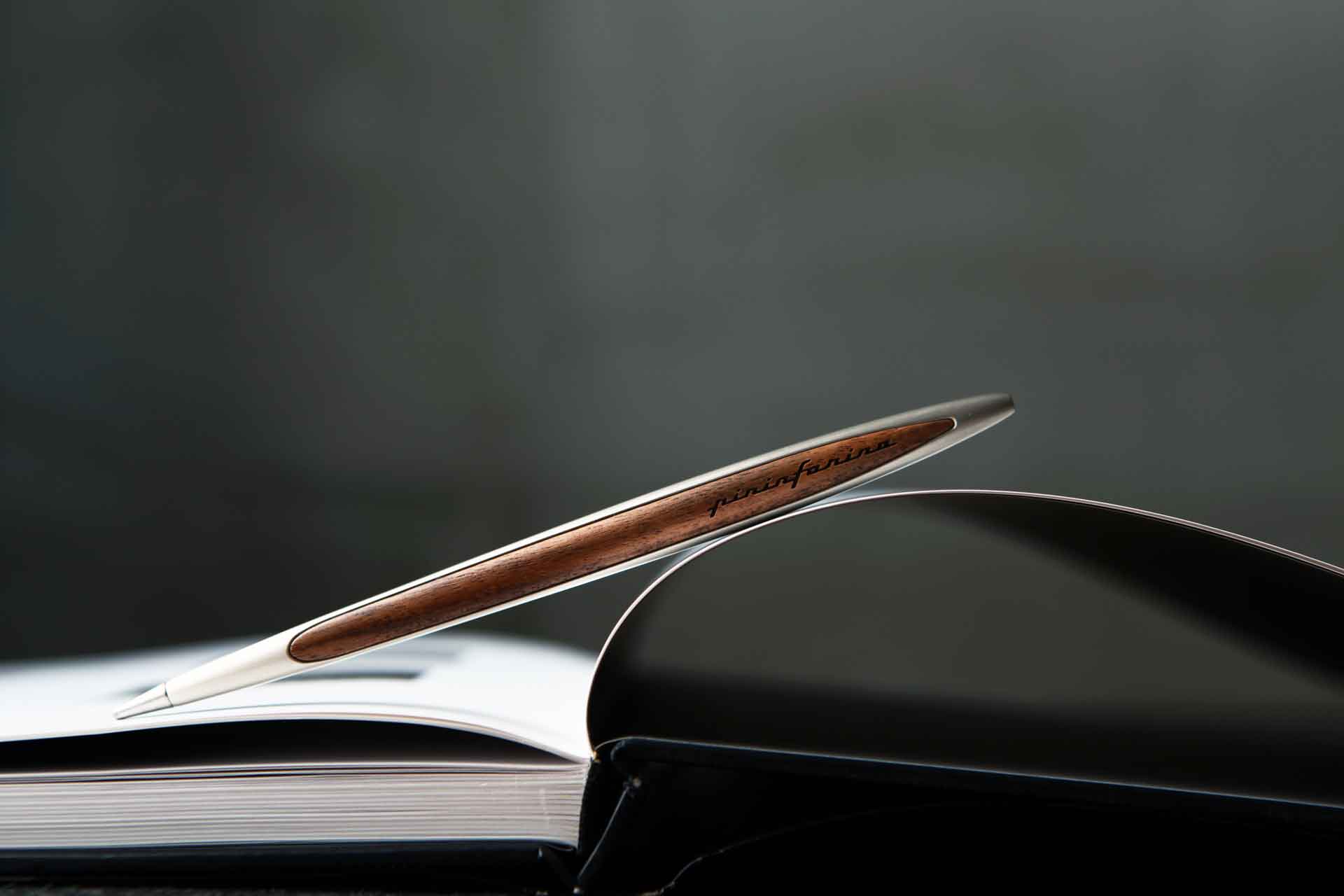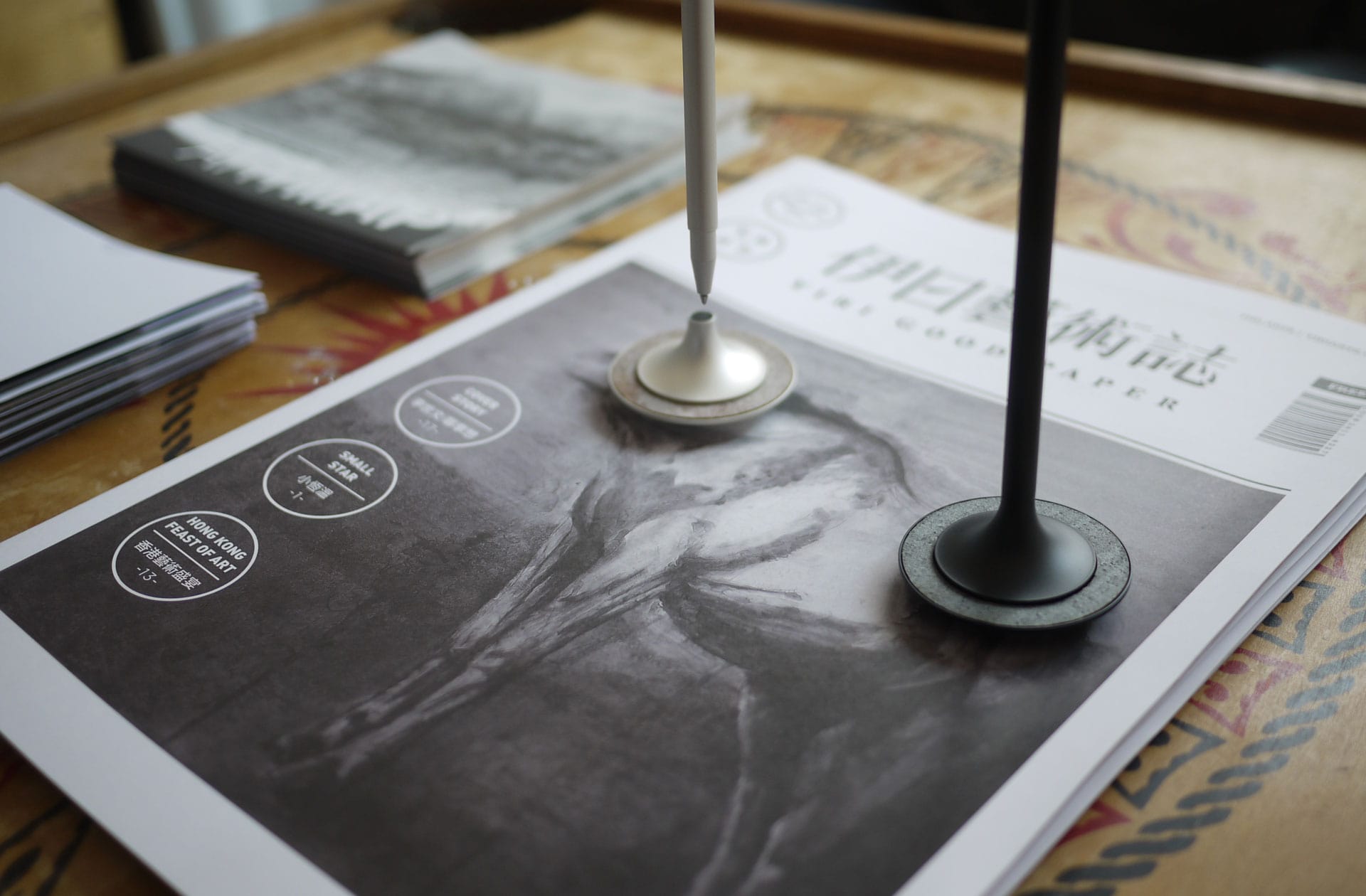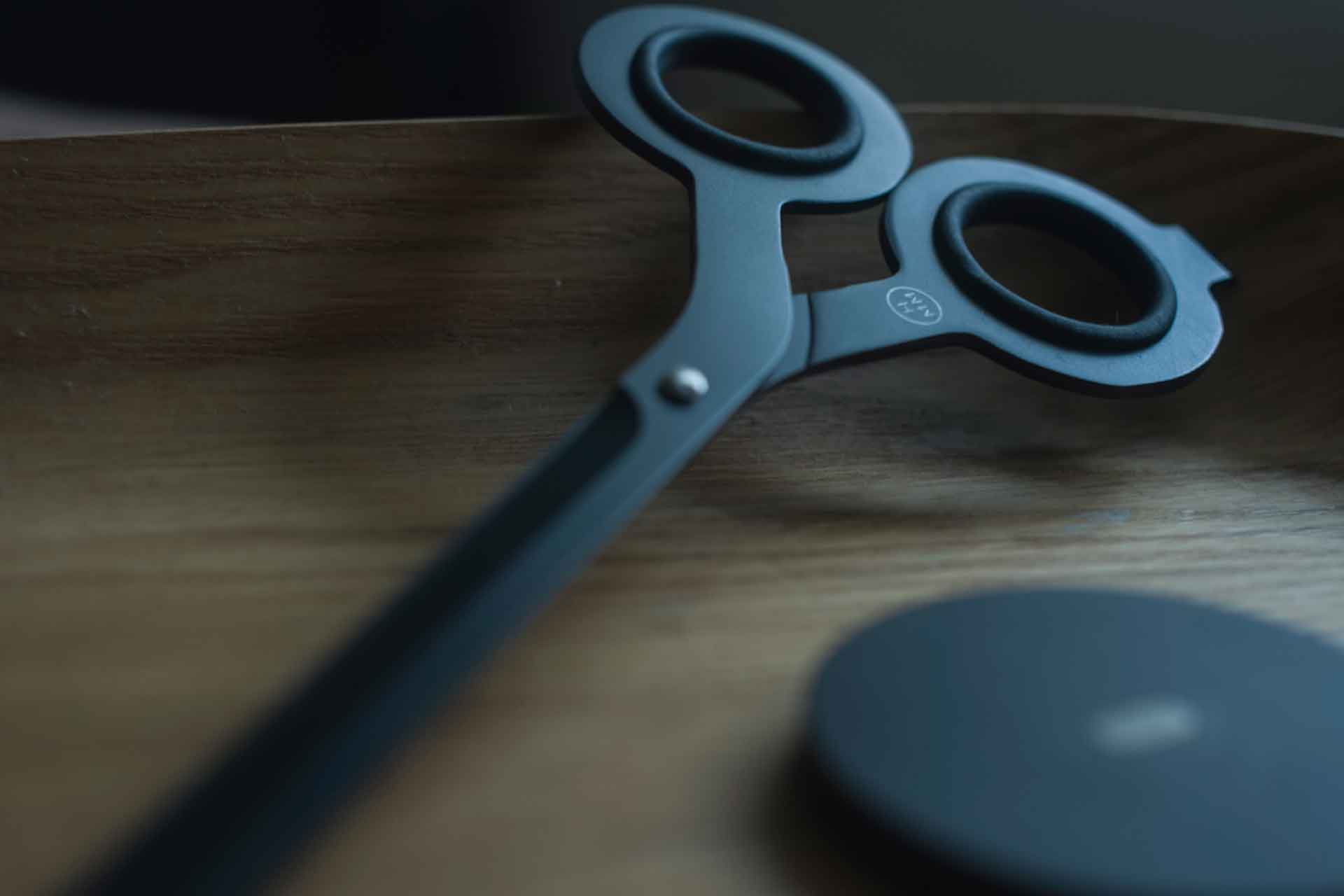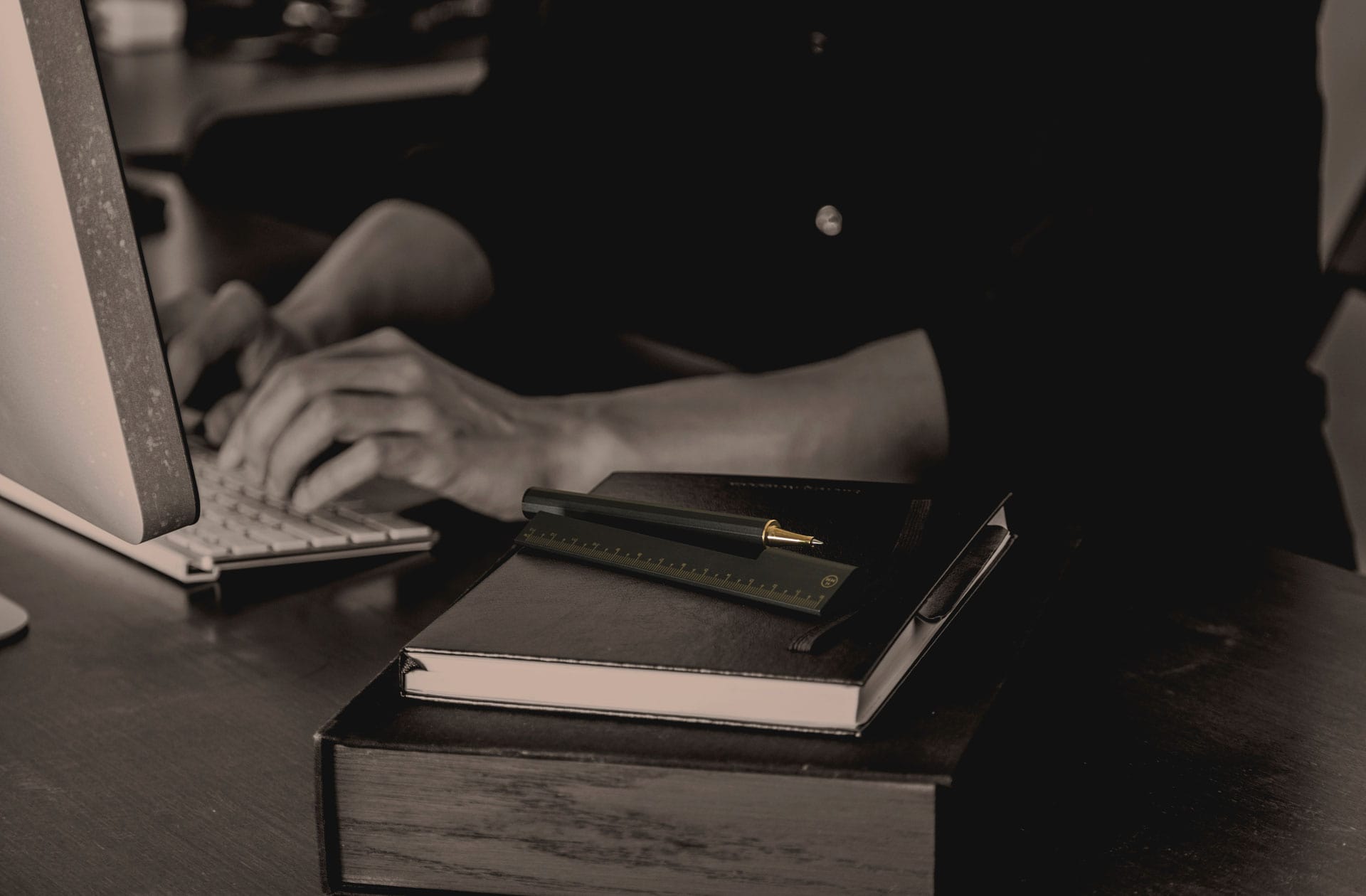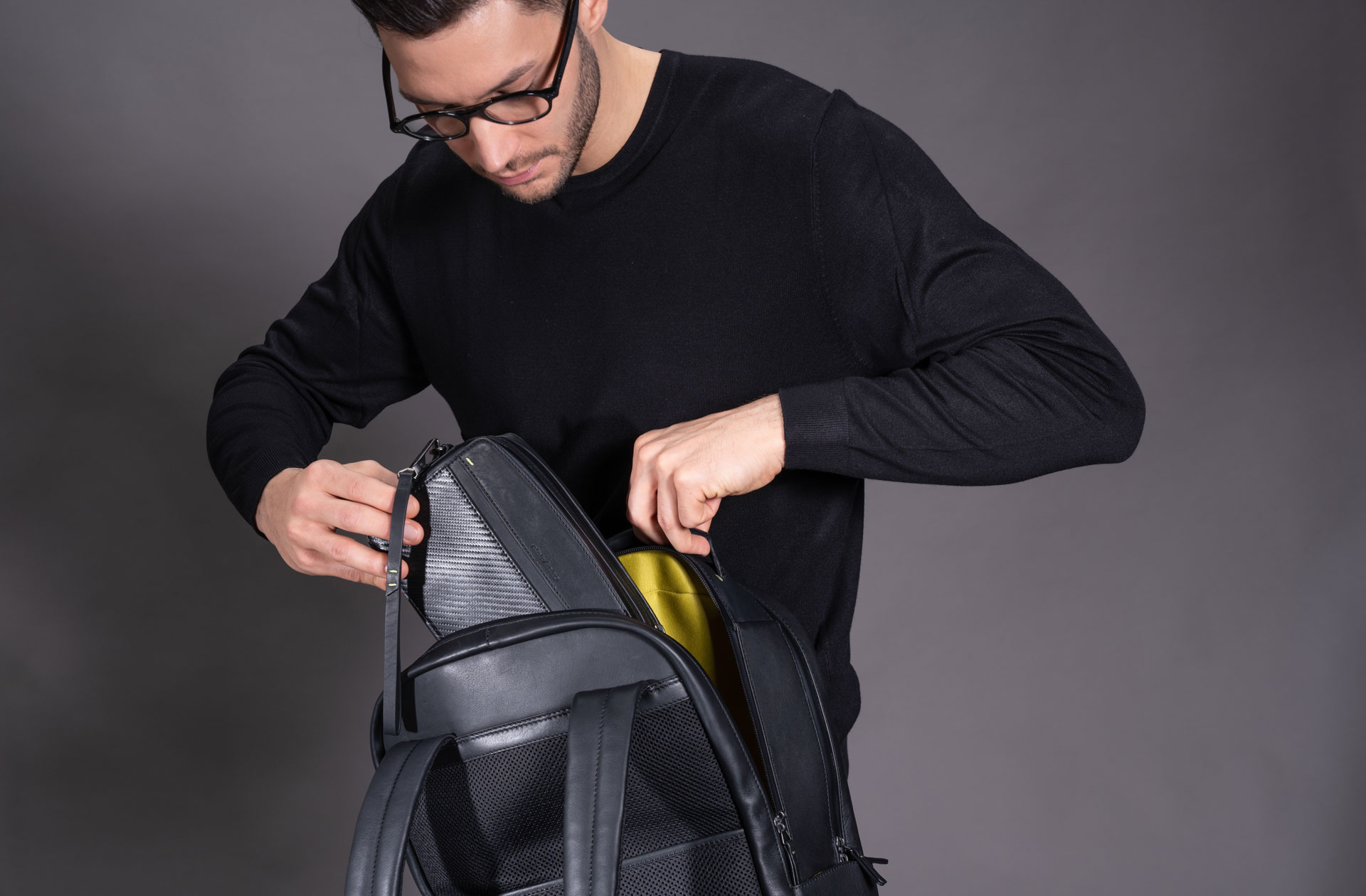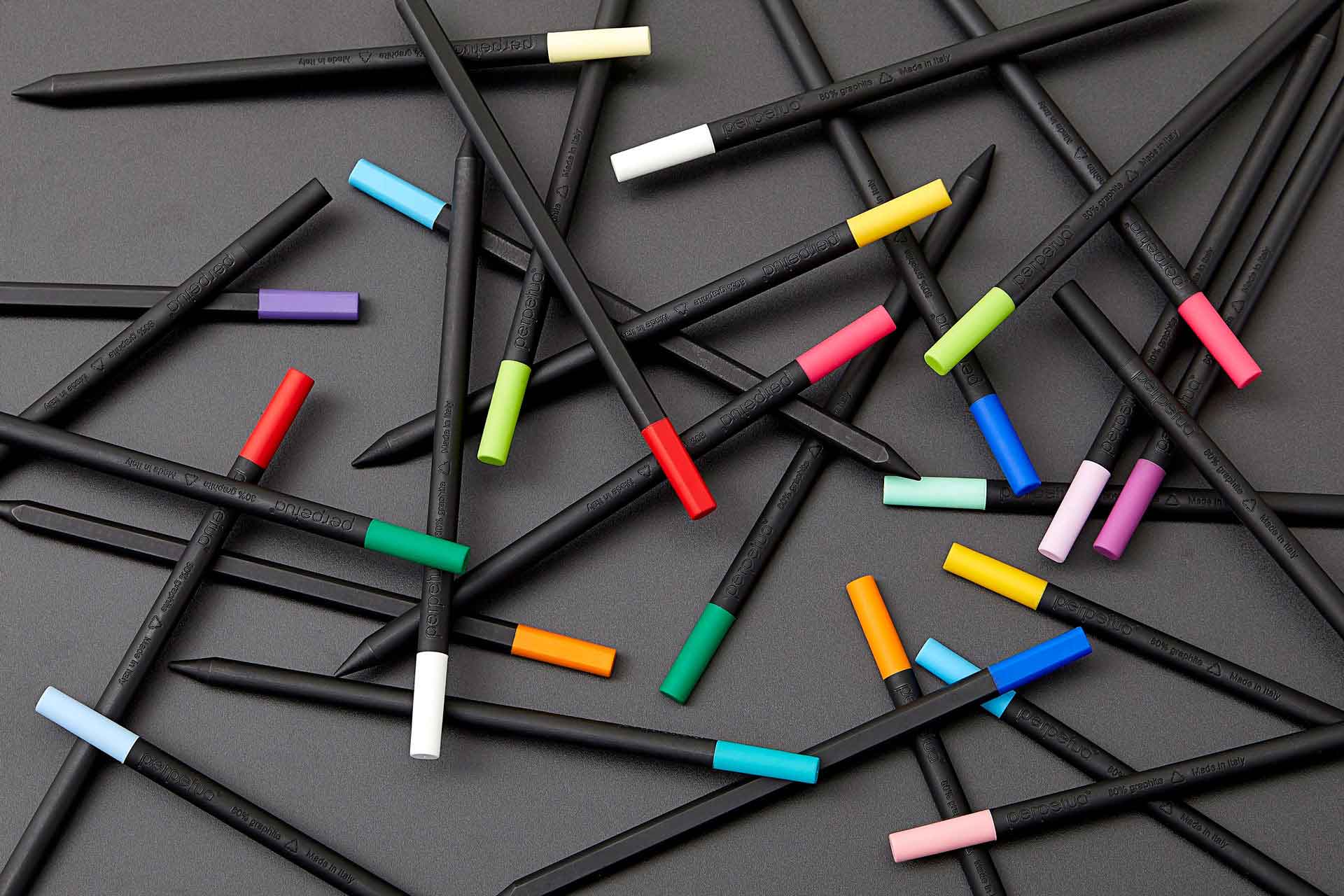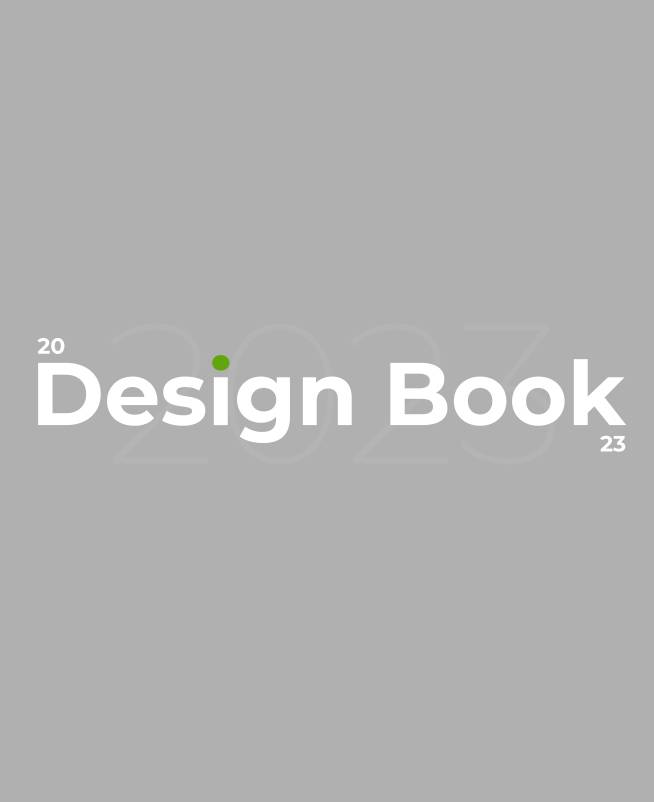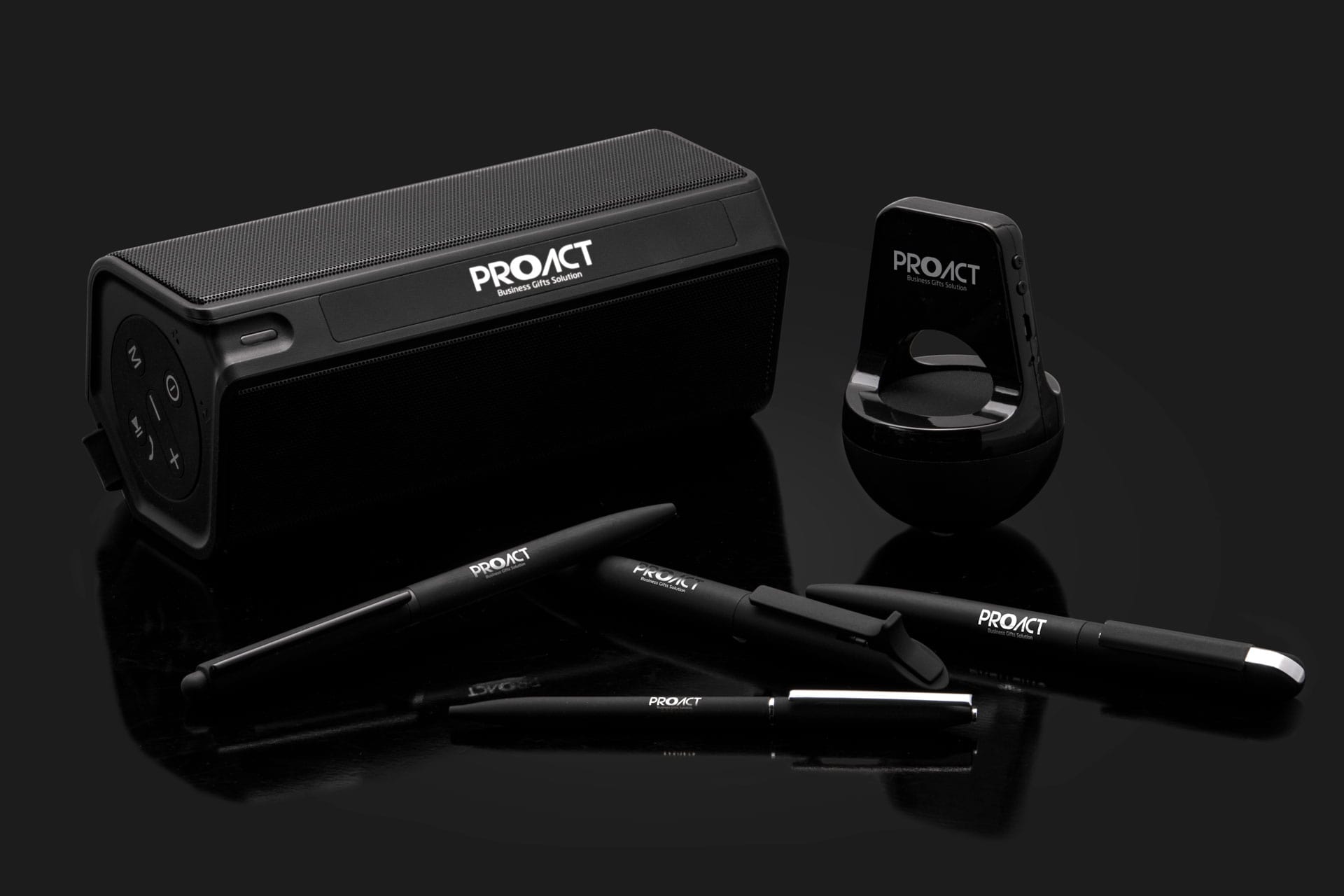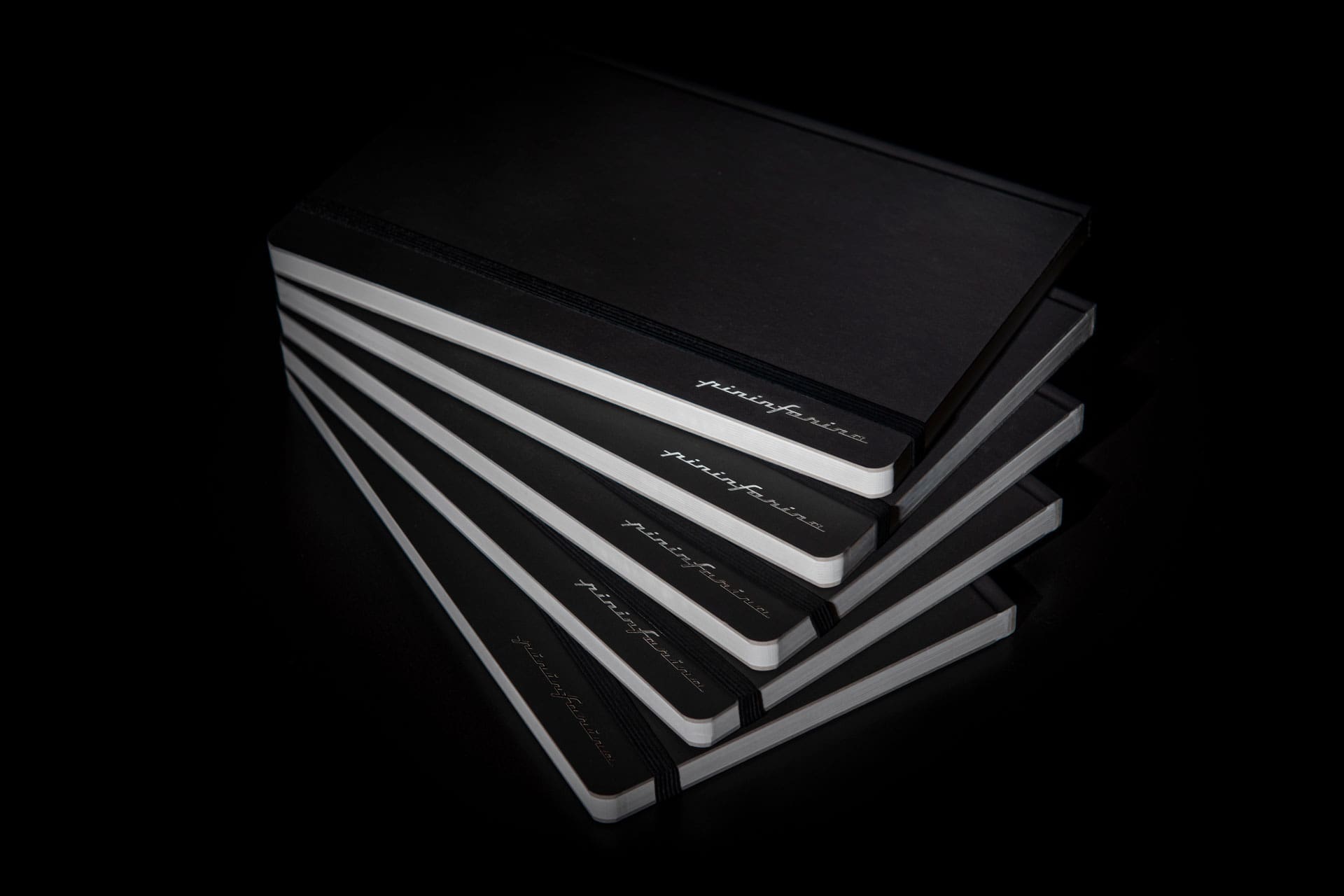 ABOUT US
We are creators of circumstances !
Proact is a forward-looking company focused on distributing lifestyle and designer products that improve the experience of individuals and corporates who live by creativity, and those seeking to build and strengthen authentic connections through meaningful gifts.

Founded in Lebanon in 2014, with operations extending to the MENA region; Proact has partnered with select brands, design houses of international repute and reliable corporate gifts & promotional product suppliers to bring forth attractive gifts, sure to leave a memorable and long lasting impression on its recipients. Offering flexible technologies, exceptional branding techniques, gift specialist advice and product development services to help you select the perfect gift and create brand memorability every time.

Dedicating endless hours forecasting trends, spotting upcoming styles, determining latest tech-developments and innovative objects; we are a team of entrepreneurial, remarkable, passionate and curious people, who greatly believe in the power of gifting to bring joy to both the giver and receiver.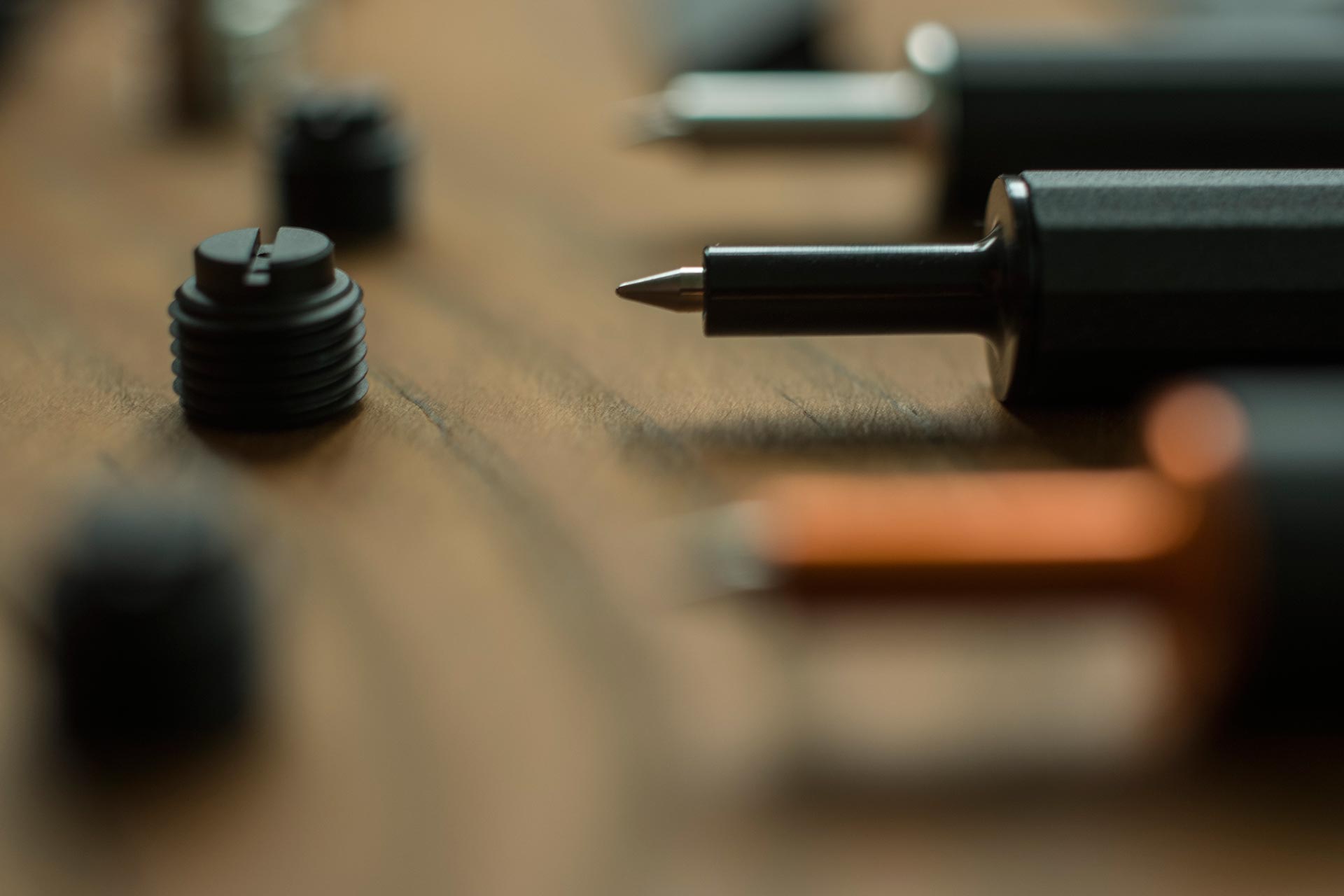 Integrity…
We do what is right not what is easy!
"There comes a time when one must take a position that is neither safe, nor politic, nor popular, but he must take it because conscience tells him it is right."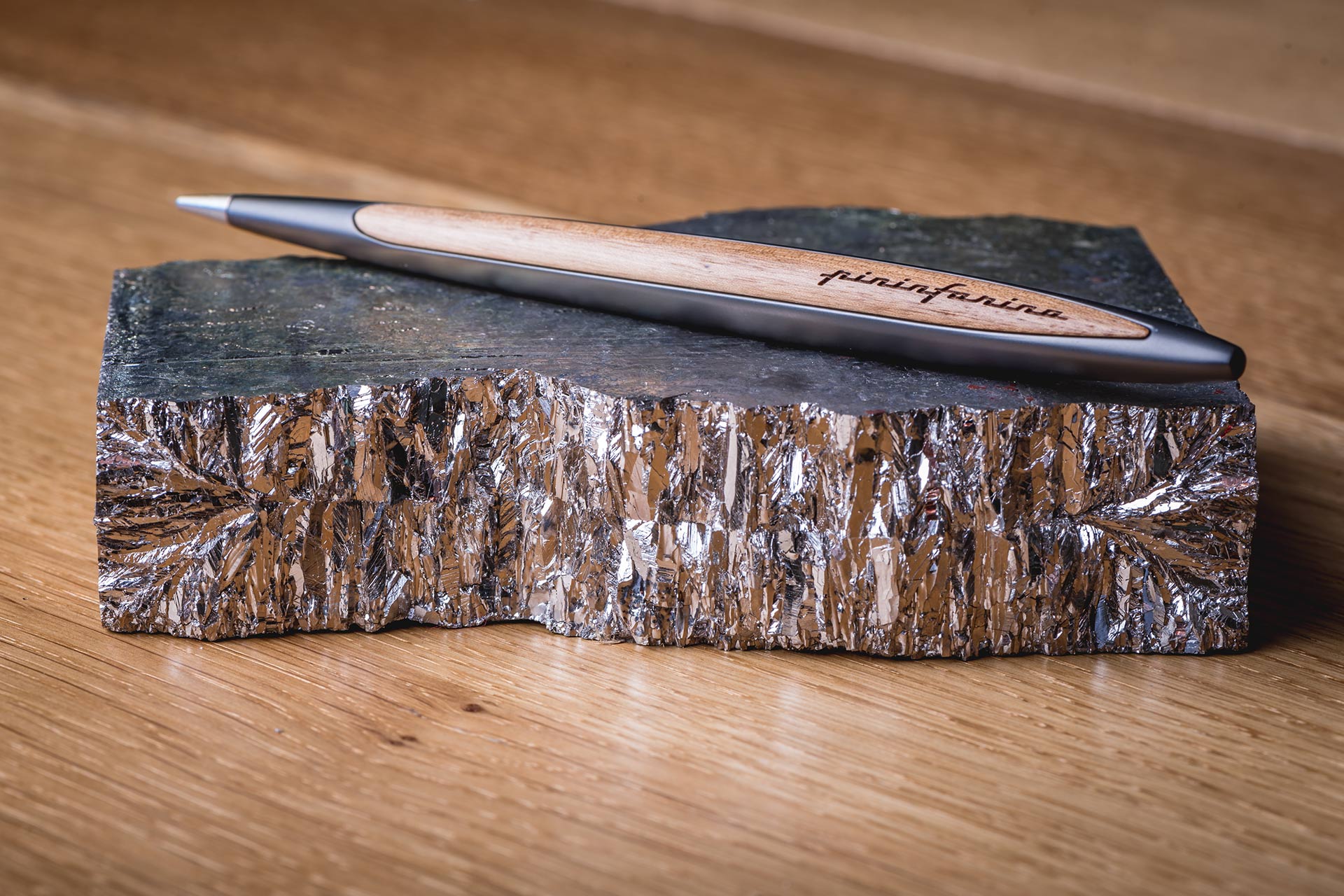 Creativity…
We don't think outside the box because we've got rid of it!
"ETHERGRAF® is something that did not exist before, innovation at the service of Imagination, it is matter that doesn't fear time, zero stains, zero lead, one hundred percent creativity."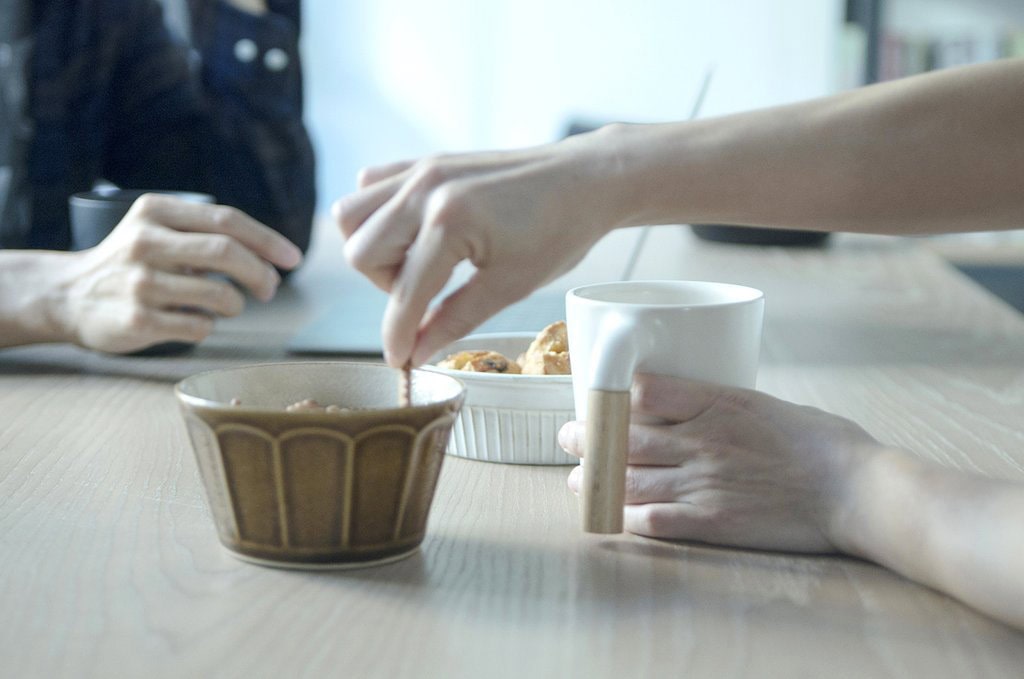 Teamwork…
We believe in dividing tasks and multiplying success!
"Coming together is a beginning. Keeping together is progress. Working together is success."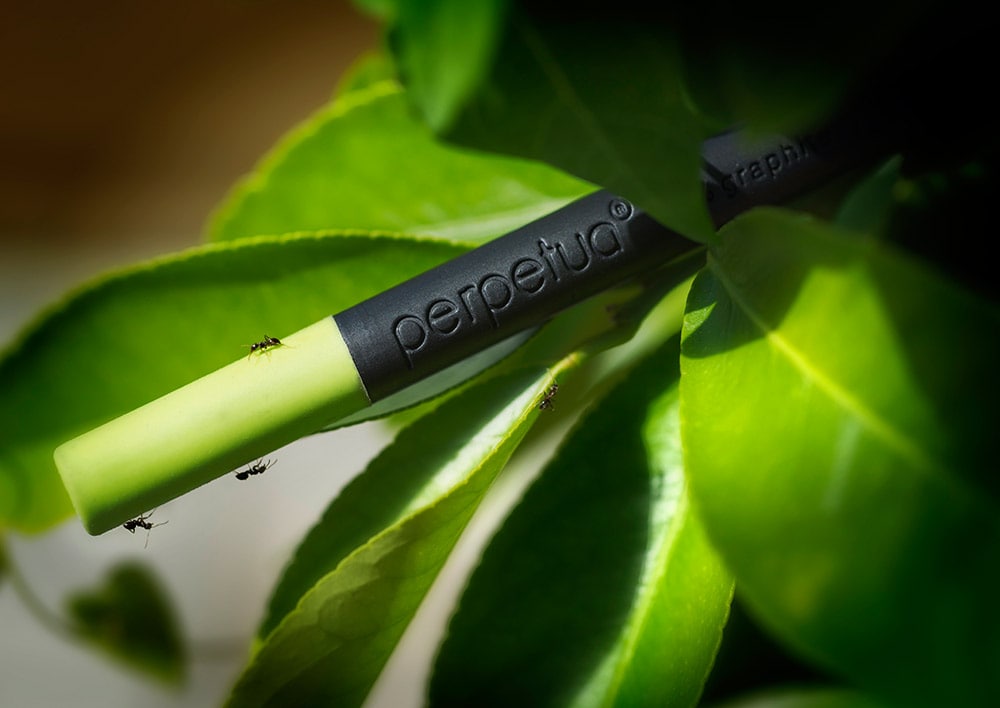 Sustainability…
We aim to secure the future for younger generations!
"There is a great need for the introduction of new values in our society, where bigger is not necessarily better, where slower can be faster, and where less can be more."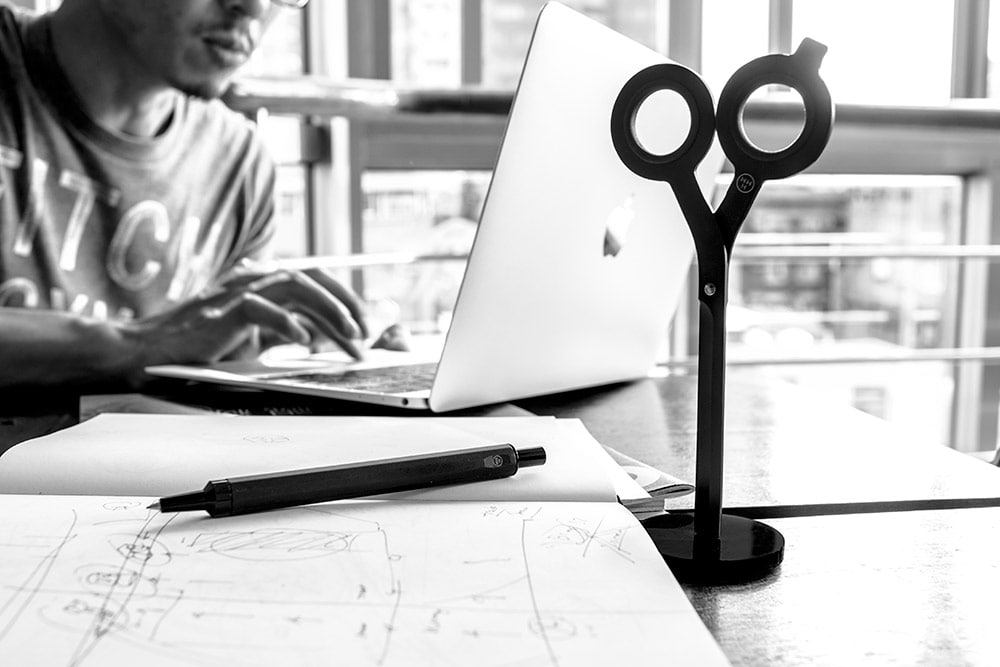 Proactivity…
We love to take initiatives, and that's what you can expect!
"Learn from yesterday, live for today, hope for tomorrow. The important thing is not to stop questioning."
Partners
Our Suppliers…


Vital to our continued success!
Partners
Our Clients…


The life-source of our business!
We appreciate the professionalism and the customer service of ProAct. We have been working with them for years now hoping to add many more to our cooperation
We've been working with ProAct for 5 years and they never failed to offer us the best items with a unique customized wrapping design every time. The follow up, fast service and delivery on time are a priority to each client and ProAct are always on the right track!
Proact have been providing a wide variety of high end corporate gift items to Bank Audi.. The service is always fantastic and it is a great comfort to know you supply what we need, at the budget we require, and deliver to us always on time.
Professional, efficient and reliable as usual. We would highly recommend Proact and look forward in continuing to produce successful projects together!
We have worked with ProAct on multiple projects and we greatly appreciate their professionalism, attention to details and fast delivery. It is always a pleasure working with you!
Thank you for the quality of service provided. We sincerely appreciate your efficient, gracious customer service, the level of detail and accountability you have demonstrated on each project. We look forward to continuing our collaboration.
Proact offer exquisite products if you are looking for quality items. They are very creative with customization and have a wide range of items, you can find whatever you demand. Best of luck for the whole team.
It's always a pleasure to have ProAct on board at Virgin Megastore with its professional team and its exquisite & unique brands!
Catalogues
A world of possibilities…


Discover our wide range of brands and products.
Contact
We have solutions! Let's talk!
PROACT SARL
Hazmieh Quarters,
4th Floor
Saed Frayha Street, Mar Takla - Hazmieh
Beirut, Lebanon
00961 1 513557